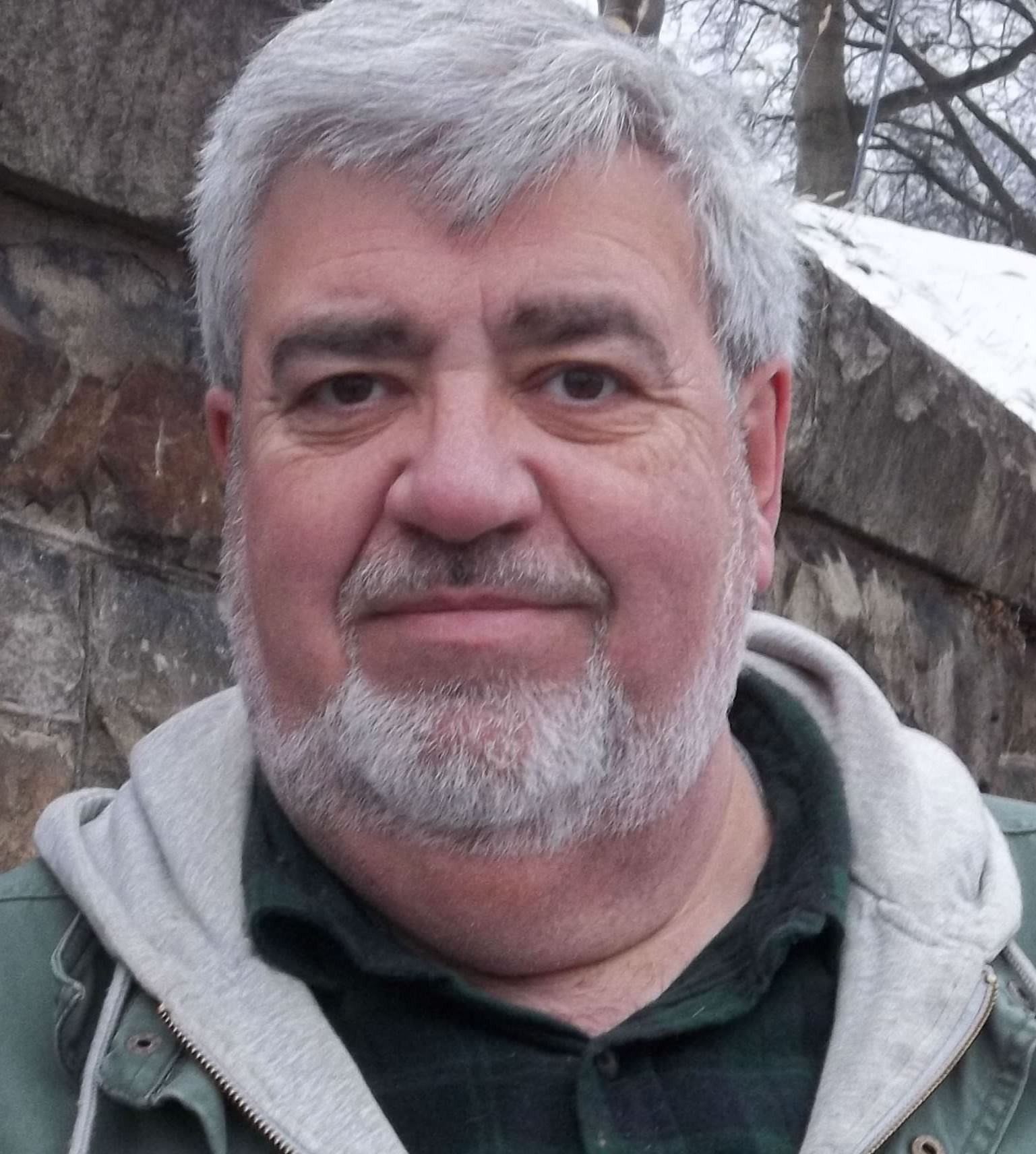 Dwight Simes: Lead Investigator, Historian, Case Manager, and Team Manager
​I​ have been interested in the paranormal since a child; having grown up with several relatives and a grandmother that had psychic abilities. I have experienced first-hand brushes with the paranormal. I am open to the experiences and seek further understanding. In 2009, my wife Linda and I attended Paranormal 101 classes offered by the founder of NEPA and became very involved with the NEPA group since its inception. I took control of North East Paranormal Associates in 2015 after the group was restructured to resume​ its original path.
I grew up and am from Kingston, NH. I earned my degree at the University of Arizona in Tucson, where I studied astronomy, physics, history, environmental science, and geography. Over the years Linda and I have lived in many places; New Hampshire's White Mountains, Maine, New York, South Carolina, Pennsylvania, and several places in the New Hampshire Seacoast.
​I studied and earned a Nidan in Goju-Ryu Karate Do in the years before I met my wife Linda; being introduced by a student and his wife, who worked with Linda. I competed all over the Northeast, became a referee/judge, and co-operated a martial arts dojo for years in both Epping & Raymond, NH; offering private instruction for many years after that. Much of my philosophy stems from my martial arts' training.
​I am a Process/Plating Engineer and an EHS Specialist with over 25 years of management experience. I was a Wedding Photographer for many years, too. My approach to paranormal investigating is influenced by my background and interests in both science and history. My interests are eclectic: including science, history, martial arts, paranormal, photography, travel, UFO's, hiking, old cars, firearms, and archery.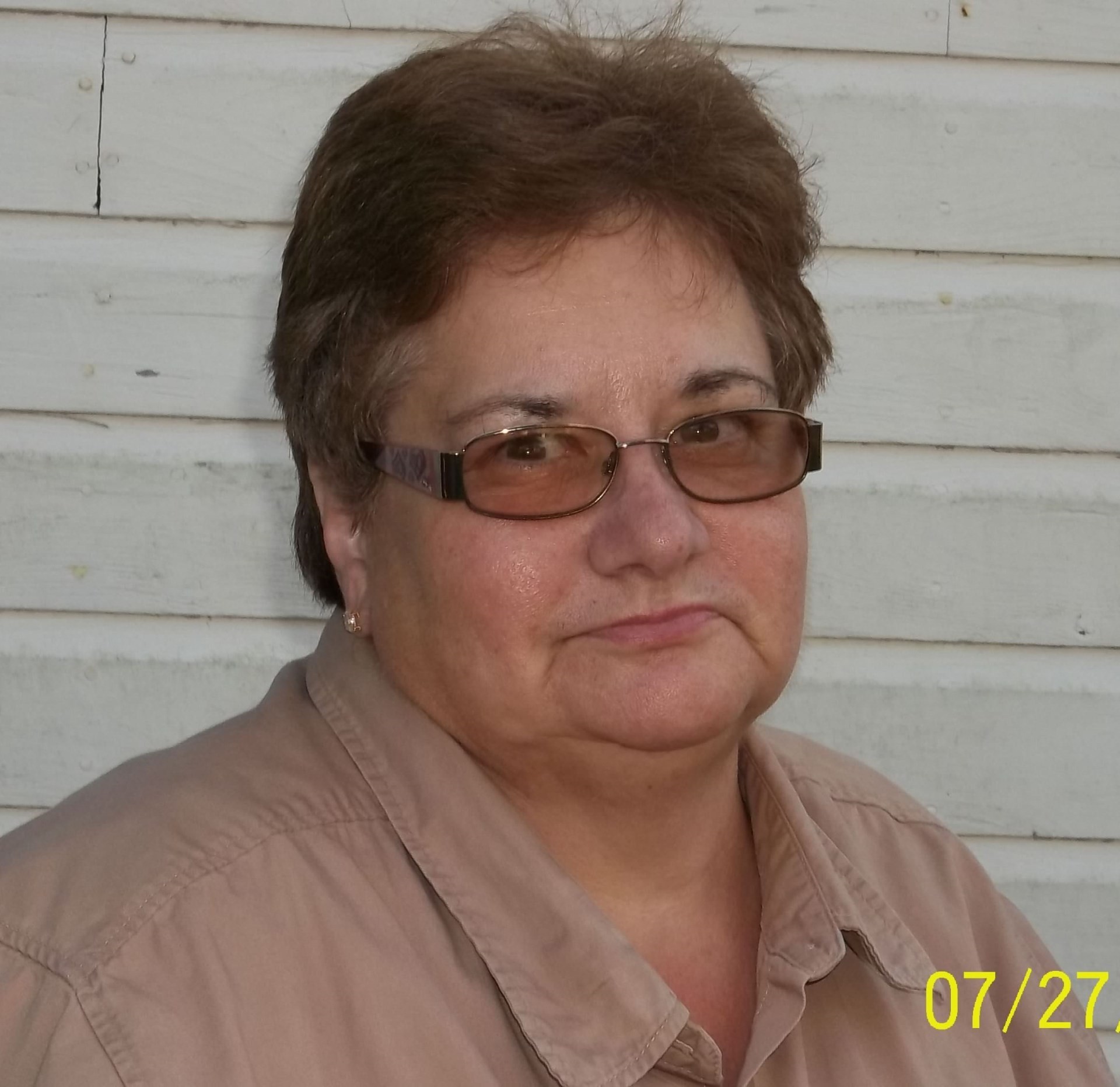 Linda Simes: Lead Investigator, Case Manager and the Team Co-Manager
​I spent the first 29 years of my life traveling around the world with my parents. My father was a career man in the US Army, which brought us to a new location almost every year; from Montana to Turkey and graduating from high school in Brunssum, Holland. I spent most of my years in Europe before finally settling in New Hampshire, where I met my husband.
​ We've been married for 36 years as of this October. I have been intrigued by the paranormal for many years. I have watched many of the shows on cable TV before meeting-up with such a reputable and great group of people at NEPA when it first formed in 2009. My interests are traveling, reading, UFOs, paranormal studies, and I adore animals --- particularly my dog and two cats. Oh, and my husband too.

Stacia Mackie: Investigator & Social Media Expert
I grew up in Newton, NH. After graduating Sanborn Regional High School, I earned my Bachelors of Science in Criminal Justice from Hesser College and from there, I attended MSL for Law. After one semester, my dear father passed away after a short illness and this took me into a spiral where I ended up leaving law school with 1 more yr to go, I was laid off from my HP job, and a marriage ended. Once I pulled myself (and my mother) up onto our feet again emotionally, I returned to school with my 2nd destination of an MBA from Westwood College and a certification in HRM via Villanova University. I became a Human Resource Generalist and loved it. When I was laid off from the corp. world, I decided to stay closer to home and eliminate my children with after school care as much as I could so I started a photography business under the name Anastacia Photography, LLC. I am able to help support the family as well as support my kids well. It is a great mix.
I was raised in a home with 5 other kids; product of a blended family. We grew up in a home that was built in the late 1700's. Bootland Farm was a farm that produced milk locally. The cardboard milk caps still accompany the recently sold home. Growing up, we experienced many things....from reports of soldiers in the hallway by a family friend, to the sounds of people walking from one end to the other, and stations being changed on the TV and radios. At times you felt like you should not be there and then others, you felt warm and welcome.
Having experienced these and more instances, and having lost both parents and step father, I indulged the curiosity for more the paranormal and my husband and I joined NEPA. We have found a family here. I believe whole heartedly in the paranormal and at times can sense their presence. I quest to research and investigate these happens to help others as well as gain knowledge.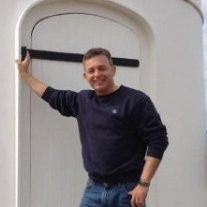 Michael Mackie: Investigator & Technical Expert
I grew up in NY until I was 13 yrs. old and my parents moved out family of 6 to Danville, NH where I spent the remainder of my school years in Timberlane. After graduating from high school, I immediately joined the U.S. Army where I was able to travel to and live in Germany for 2 years as well as other locations. After 2 tours of active duty, and a total of 23 years of service, I retired. At this time, I earned my Bachelors in Science in Economics and was certified in Microsoft. I am now a CTO/CSO for a financial firm in Boston.
I have always had an interest in as well as a belief in the paranormal. I have had several of my own experiences growing up, as well as I am able to sense their presence and feel their energy at times. I am very interested in the history of locations that we investigate. Growing up as a Catholic in a large Irish family, my faith is strong and though I consider myself Christian now, I use this belief system during investigation the paranormal.
My wife and I both enjoy this together and we joined North East Paranormal Associates in January 2016 and have enjoyed the team. We look forward to many years together.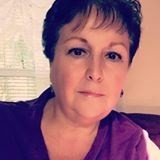 Deb Evans: Investigator & Sensitive Empath
I grew up in Methuen, MA. My dream was to someday teach dance. After many years of training and testing, I graduated from dance teacher training school the year before entering my senior year of high school. After graduating from Methuen High School, I realized my dream and opened my own dance studio.
I taught for several years, got married and started a family. I stopped teaching to raise my family. Having a child with multiple medical problems and frequent hospital stays, I became interested in the medical field. I decided that that was what I wanted to do and have been working in the medical field as a licensed nursing assistant and a registered medical assistant for more than 30 years.

I have been interested in the paranormal for as long as I can remember. I have always been able to sense/feel, hear and sometimes see spirits. After many years of trying to ignore it, I decided to embrace this gift. I have been doing paranormal investigating for about six years on my own with a couple of other people.
I joined North East Paranormal Associates in March of 2016. I love working with this team and look forward to many years of investigations with them. It is such a great feeling when you can help people to understand what they are experiencing in the paranormal realm, and to hopefully put their minds at ease when they sometimes feel that they have no one else to turn to for answers.
Rita Carter: Investigator & Seeker

I grew up in Haverhill, Massachusetts; the oldest of 4 kids. I attended St. Joseph's School for eight years and then on to Whittier Voke Tech for high school, where my major was carpentry. After graduation, I worked for many years building furniture. Due to an injury, I had to give up that job, but I was able to start working in the automotive field; something that I've always been interested in. I then obtained my CDL license. I work as a truck driver.
I have been interested in the paranormal field for quite some time. I have had several paranormal experiences over the years and look to find answers as to why and how they occur, and why some people experience this while others do not. I have been investigating for several years on my own, and with a small group of friends. I joined NEPA in June of 2016. With the help of this amazing team of people, I am able to find answers to not only my questions but to those of people who are in need of answers to their paranormal questions. I look forward to many more years of investigations with this team.