paranormal investigations​
​Paranormal Education
​Ghost Hunts
GOT GHOSTS?
ASK US ...... IF YOU DARE
Confidential Consultations
Investigations and Training
Historical Background checks​
IN Your Home or Elsewhere onsite by trained personnel​
​​​​​
Investigations
Throughout
Most of Northern
New England ---
No Fees/Charges for services !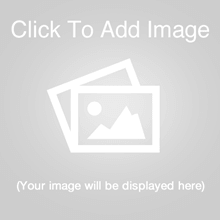 This is paragraph text. Double click here to edit and add your own text.
www.nepanh.org
dwight.simes@nepanh.org
603-770-0984​